My Work
Take a look at the projects I have worked on recently and what my clients have said
Bristol Victorian living room redesign
This project was such a joy to work on as the clients wished to bring bold colour into their home and completely trusted me. I particularly love how the abstract curtain fabric on this project perfectly pulls together all of the colours in the design.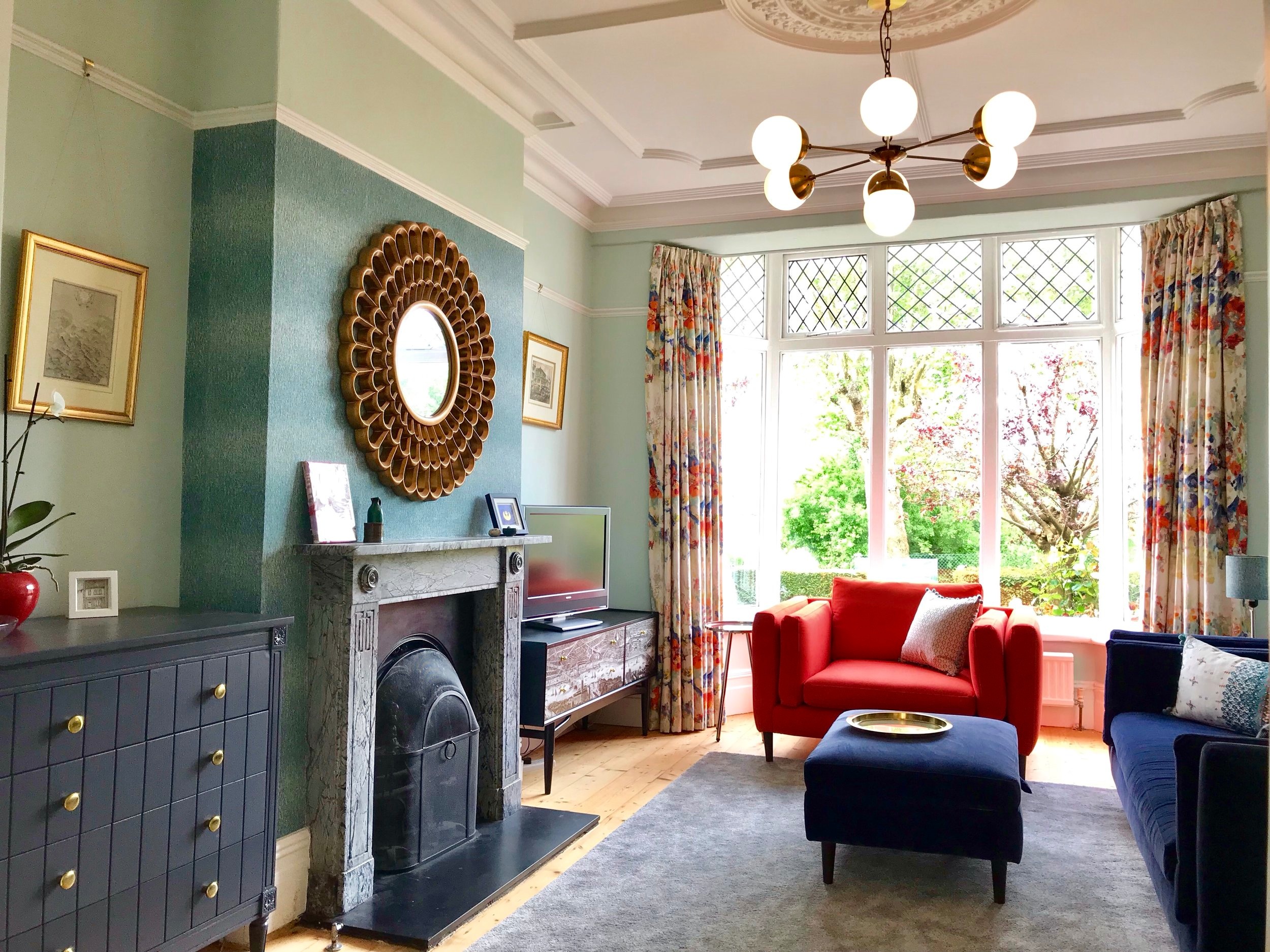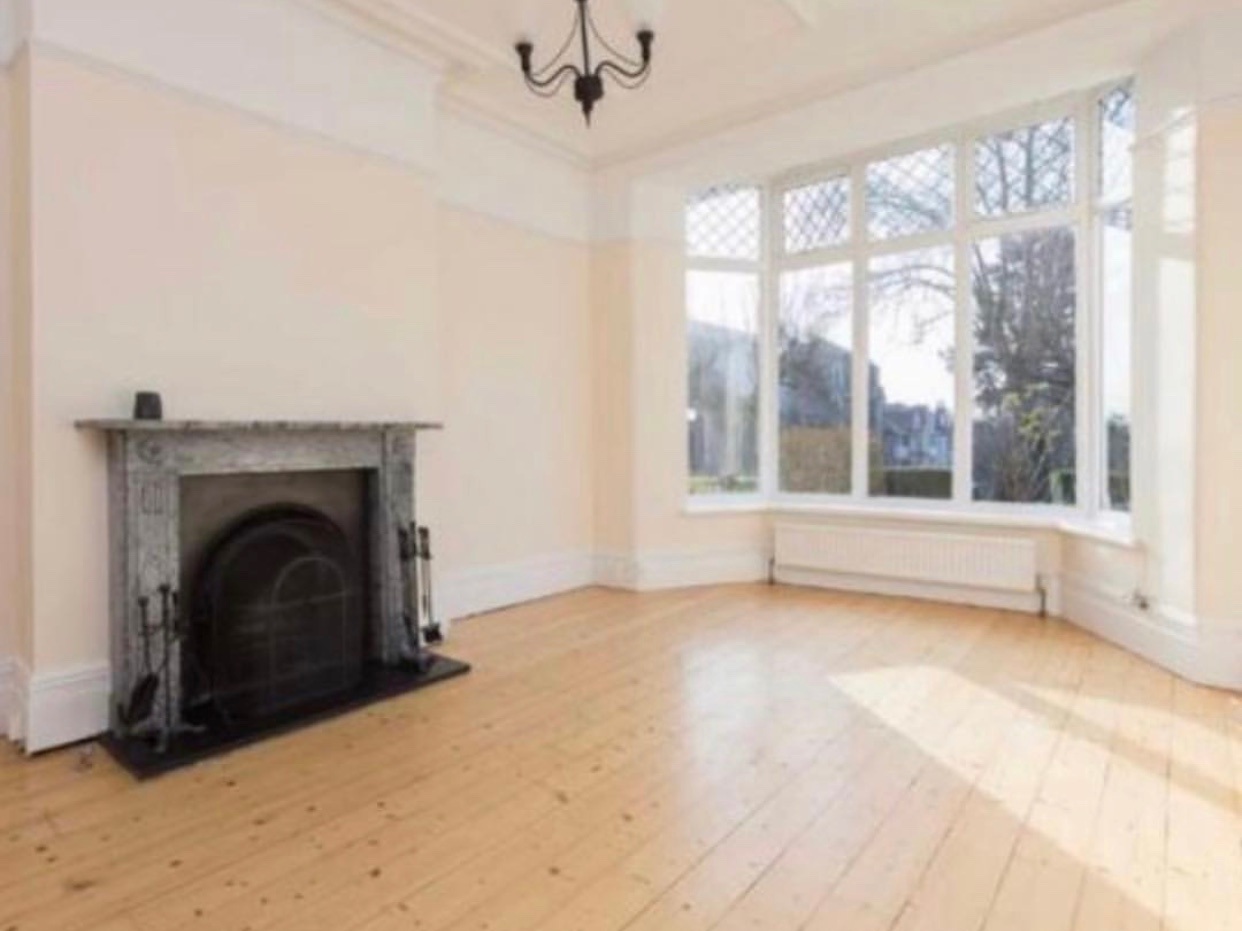 Clevedon Victorian garden room
This room had become a neglected corner to store unused items. The client wished to bring the garden inside and create a cosy room. The little green company wallpaper bought some much needed colour and interest to the room which is now an additional and inviting room for all the family.
This 1930s house in Clevedon
I was asked to create a feminine sitting room with florals and pastel colours.
The client was delighted with the warm feeling the blue created.